Here are 4 best tips on Standing Seam Metal Roof Maintenance
A roof does not require much attention. Your priority should be using good quality material while installing a roof. There are different types of roofs which you can choose as per your requirement. If you have a standing seam metal roof installation then the below tips will help you in maintaining it.
The right equipment to clean
If you are thinking of cleaning your roof then you have to use a similar kind of metal. As two opposite metals will react and it will cause more damage. For more information, you can contact the Standing Seam Metal Roofing Contractor in Dallas. They will guide you in the best possible way.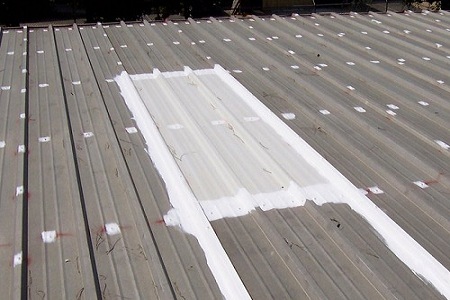 Not a walk on the roof
Metals are not tough enough to bear your weight so it is not a cakewalk which you can take as you can slip. Moreover, it needs safety gear to inspect the damage. Better you should ask your contractor for help if you are facing any kind of problem.
Draining system
Standing seam metal roof will erode with water pooling. You have to hose the roof down so that the rainy season cannot cause any damage and you can clean it without any difficulty. Do not use any equipment which is sharp.
Gutters
It is obvious that you have to install gutters. So after cleaning the roof you need someplace to dump all the waste. Gutter is the best option for that and also you should invest in a gutter guard. This will help you clear the clutter directly onto the ground.
If you want to discuss it with experts then talk to DFW Metal Roofing Pro. They will inspect it first and will give you all the related information. Book your appointment with them without a delay.